Rabbi Samla'i explained: Why did Moshe yearn to enter the land of Eretz Yisrael?
Did he feel a need to partake of its fruit or to relish in its goodness?!
Rather, this is what Moshe said: "Yisrael have been given numerous mitzvos that can only be observed in Eretz Yisrael. If only I could enter the land so that I will be able to observe all of them"
(Sotah 14a).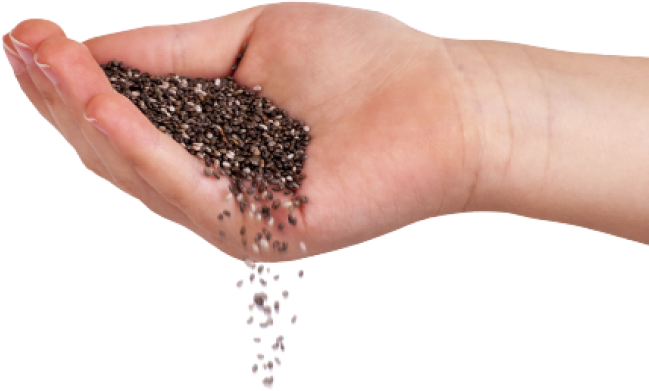 What Does Hashem Promise To Those Who Fulfill The Mitzvot Pertaining To The Land?
אם תפריד כראוי בין [מעשר] אתן לך ילדים זכרים, כמו שנאמר: "תגיש לי את בכורי בניך"
(שמוס 22:28; שמוש רבה 31: 8)
אם תפריד כראוי בין [מעשר] אתן לך ילדים זכרים, כמו שנאמר: "תגיש לי את בכורי בניך"
(שמוס 22:28; שמוש רבה 31: 8)
אם תפריד כראוי בין [מעשר] אתן לך ילדים זכרים, כמו שנאמר: "תגיש לי את בכורי בניך"
(שמוס 22:28; שמוש רבה 31: 8)